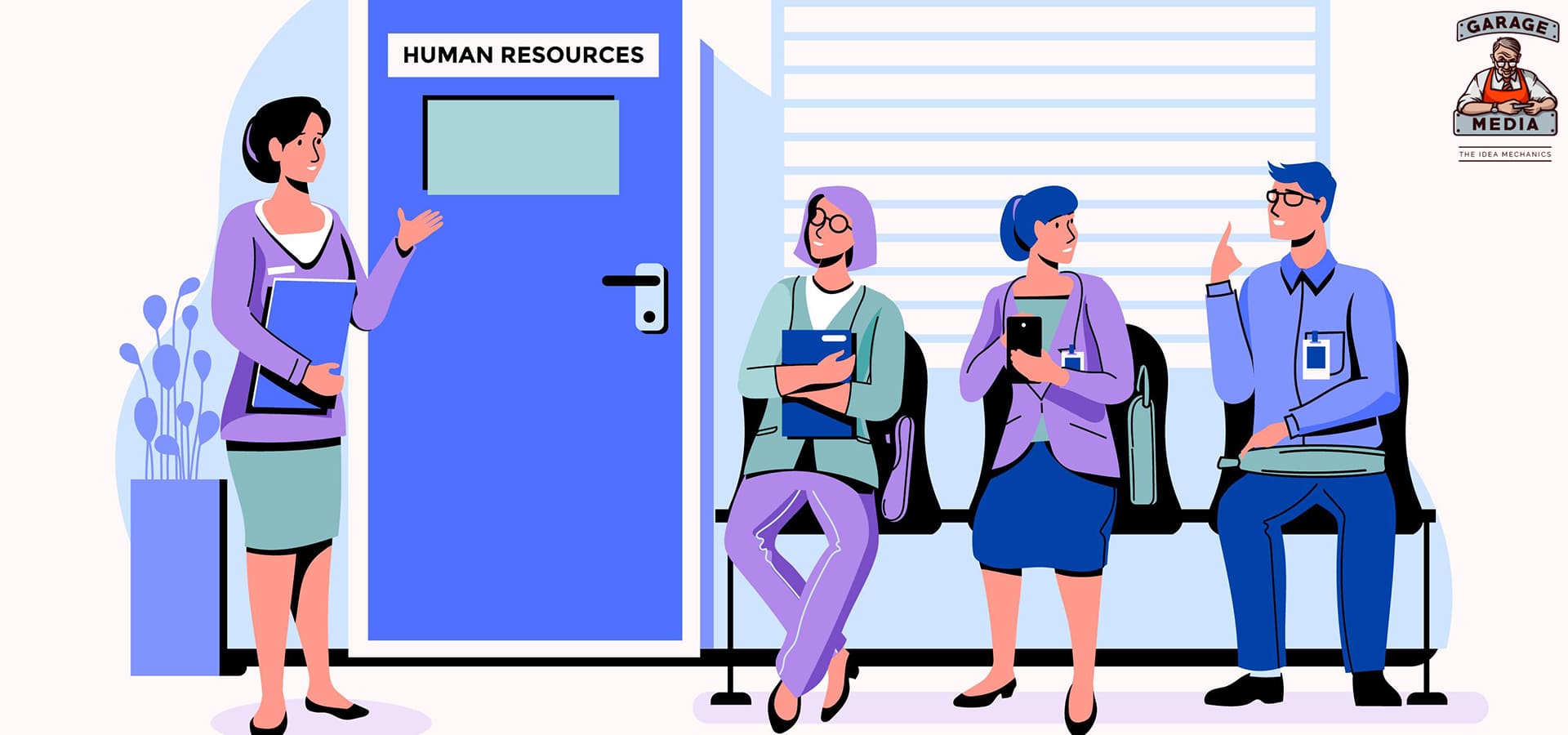 Top 22 SEO Job Interview Questions You Can Prepare For in 2023
Are you a budding SEO expert? Get a hang of mock-up interviews with mid-senior level tricky SEO related interview questions that will help you to land a dream job in 2022.
If you are a serious 'SEO Aspirant' you need to keep this article handy. With numerous SEO companies in India promising to deliver the best of digital marketing services that aids to acquire a hot seat in a well-reputed digital marketing firm that will help to get ready for future endeavours. For this, you need to go through the best SEO interview questions that will help you to not only impress but secure a job of your liking.
Some SEO Questions you Might Just Encounter In an Interview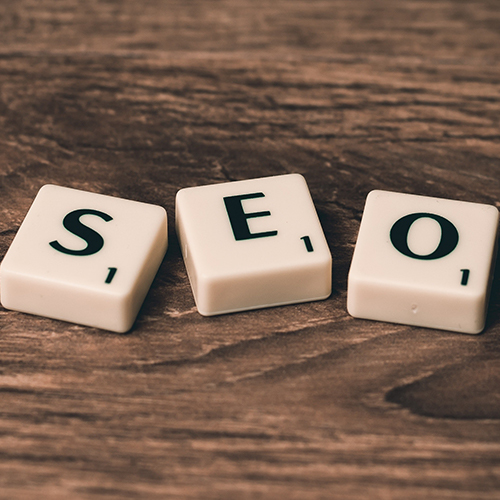 Q.What is SEO and how is it beneficial for your business?
SEO stands for Search Engine Optimization which has become a magic word for any business. It has the power to scale your business up over search engines if done properly. As stated by the best SEO agency in Noida, SEO helps businesses to create a friendly digital environment that helps to bring more leads and amplify conversion rate. This includes targeted qualified traffic, which is capable of attracting more clicks than PPC, it also has better conversion rates, brand awareness, increases sales and leads among many other benefits.
Q.What are the vital forms of SEO?
Based on the online techniques, SEO is divided into two main segments i.e. 'On-Page' and 'Off-Page'. On-page refers to the on-site page layout which includes modifications and enhancements that need to be done on a landing page. Whereas, off-page takes on link building activities for the various types of content that are present over numerous other platforms.
Q.What is the difference between white-hat, black-hat, and grey-hat in SEO?
White-Hat: Through the white hat SEO technique, one only follows ethical tactics and other search engine guidelines.
Black-Hat: This is the opposite of what is done under white-hat SEO techniques. It includes risky practises which may also lead to the banning of your websites by the search engine. But, this technique is mainly used for quick website upliftment but for a longer term it's very risky.
Grey-Hat: As the name suggests it lies in the mid-way or the grey area between white and black hat SEO techniques. In this case, there's nothing that you would want search engines to know, it acts like a blanket cover. Additionally, there will be nothing that will lead you to get penalised suddenly, but there will be a point where that situation might arise.
Q.How much time does it take to rank your site?
It all depends on your website and the type of business you are catering to. The answer here can vary between a minimum of six months to a maximum of a year. In the earlier days of the internet boom, ranking of the site was quite simple and easy, but with the scaling up of competition, increase in the number of websites over search engines has made this a bit tricky. Starting from main keywords to related keywords and competitive analysis, everything is taken into account while ranking a website.
Q.What is the Broad Core Algorithm Update?
When it comes to updates, SEO experts are concerned because of the drift of the visibility and ranking of the site over the search engines. Technically speaking, Broad Core Algorithm Update means the main algorithm which revamps itself or is self-optimised. This could include optimising the way in which things are working for ranking which further includes how they weigh or interact or form a cohesive unit as a whole.
Q.What is a Google Penalty and How Dangerous it is for Client's Business?
Google penalty is a strict action that is taken by Google against the website that violates the rules and regulations set by Google Webmaster Guidelines. This includes spam content for blogs, spam forum threads with content which appears like an advertisement, a post/profile which seems to be auto-generated and more.
If Google decides to put your website in its bad-books for some reason, then situations might take longer to normalise. A few penalties include unresponsive website, degraded website performance, pagerank drop or whole website removal from the Google cache search result.
Q.What is the difference between DA & PA?
Domain Authority or DA is a search engine ranking score that can showcase how well a website might rank on search engine result pages (SERPs). The range for this accounts from one to 100 with scaling scores that is corresponding to a greater ability to rank. It is calculated by evaluating multiple factors which include linking root domains, and a number of the total links, into a single DA score.
PA or Page Authority is a score that predicts the performance of a specific set of pages that will rank on search engine result pages (SERP). Page Authority ranks between one to 100 with higher scores corresponding to greater ability. PA is constructed on data from web indexing. It is also related to other factors which include Domain Authority and more. PA uses a machine learning model to recognise an algorithm that correlates with ranking across the thousand of SERPs which are predicted.
Q.What is the difference between pogo-sticking and bounce rate?
Bounce Rate is defined as the percentage of the visitors who visit the webpage of your site and leave the webpage without taking an action. A higher bounce rate means that as the person comes to the site, they bounce back without having any activity on the page. This may include scrolling, adding to cart, and more.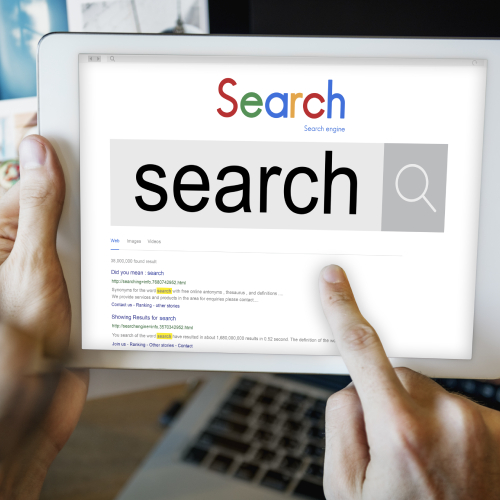 Pogo sticking on the other hand is like a ping-pong ball. Here, the user performs a search, clicks on the result but quickly clicks back to the search page. This type of activity brings the direct result of immediate dissatisfaction among the marketers.
Q.What is Rankbrain?
Rankbrain was coined by Google's Core Algorithm in the year 2015 which incorporates machine learning that helps to segmentize the most relevant result to the search engine query. Rankbrain helps to streamline relevant results. It is handled through AI.
Q.What is Google Sandbox?
Google sandbox is a probation period for new domains and websites when they have pushed to the launch stage. The newbie website is checked by the bot which then gets deeply analysed on various parameters. This process takes somewhere between 45 to 90 days.
Q.What do you mean by Latent Semantic Indexing?
Latest Semantic Indexing is also called Latent Semantic Analysis (LSI). This shows latent relations between words or semantics in order to improve the information. It is a significant step forward for the field of text comprehension as it accounts for the contextual nature of language, which works well on static content and on small sets of content and documents. LSI also authorises a bundle of documents together and are based on their thematic commonness which was a useful capability for early search engines.
Q.What do you mean by the term Web Traffic?
In the terms of SEO, web traffic means the number of online users using a website or being online at a certain point. Each person from a particular IP address who stays online is recorded as an online visitor or potential visitor.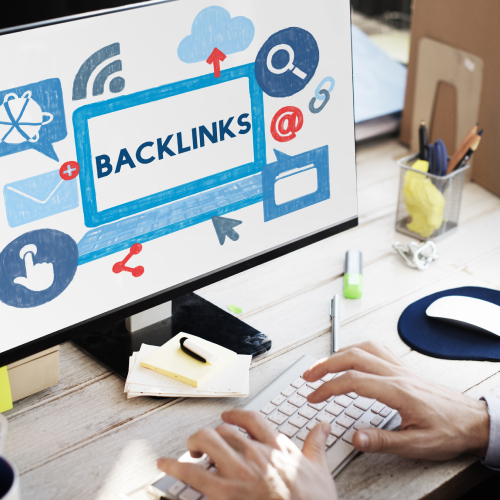 Q.What are Backlinks?
Backlinks, simply put are links from one website to a page on another website. Search engine giants like Google and others consider backlinks for a specific page. Pages with a high number of backlinks tend to be rich for ranking over search and may increase the overall authority of the page.
Q.Are Social Media Platforms good enough to attract an SEO approach?
Social media platforms have become giants in the internet bubble and continue evolving overtime. Be it Facebook, Twitter, Instagram, Linkedin, youtube or others, these have become brands that will excel your business to receive greater exposure. If you want your business to excel, you can share links over social platforms for better reach. Many SEO agencies in India like Page Traffic, Growth Hackers Digital, and more are amongst the best options.
Q.What is a BERT Algorithm?
BERT Algorithm actually stands for Bidirectional Encoder Representations from Transformers. This is a deep learning algorithm that is related to natural language processing. It also helps machines to understand a sentence and derive a meaning.
Q.What is Keyword Density?
The number of times a specific word gets repeated in content or the context is known as keyword density.
Q.What things does one need to include for an SEO Audit?
If you want to reach out more through your content, an SEO audit is a must that will let you know the loop-holes of your text's or copy's. Contrary to the older days, your website needs to be mobile friendly and optimised for user intent. In recent days, search engines have complex algorithms that crawl through your website and compare your website in regards to different ranking factors.
Q.What is the role of content in SEO?
Content is like food for a website, it's where a website derives its energies from. With the advancement of content, this includes-quality content that generates high CTR, helps to generate backlinks, this allows to incorporate keywords, it also amplifies greater user-experience. Content plays a very pivotal part in SEO.
Q.What do you mean by Keyword Stemming and how it is beneficial for SEO?
It is a simple form of coming-up with variants of the parent word. Stemming or keyword stemming refers to Google's capability in forming new variants of a single word that is being searched over a browser's search bar. To encourage this phenomenon, google uses keywords stemming from its algorithm.
Q.What should be the Meta Title and Description's Length in SEO?
Google approves 50-60 characters for Meta title or Meta Tags and 155-160 characters for Meta Description.
Q.What is Search Engine Marketing and how is it different from SEO?
Search Engine Marketing is also known as Pay Per Click (PPC) in other words, it is basically the practice of marketing where paid advertising is taken into account. Here marketers safeguard their bid on certain keywords that may lead them to own that particular keyword and get known the market through them. This includes small, text-based ads, product-listing ads, visual, product-based advertisements.
On the other hand, SEO only has to take care of search engines and rankings. As this is an organic form, this earns you a free spot in the search result that hones relevant content on a given searched result.
Q.What do you mean by SERP and what are the key elements for it?
SERP or Google Search Engine Result Page is a unique element for each search query based on the keywords and phrases used by the user or target audience. Key elements of SERP include a knowledge graph, featured snippet, an answer box and image.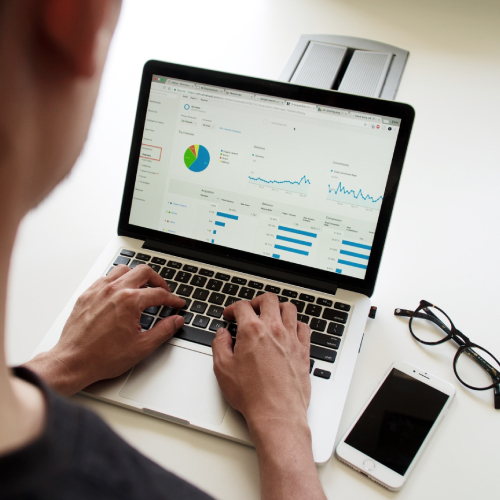 Summing up
So, these ultimate SEO interview questions that are most frequently asked in any SEO related interview. Do write to us your most dreaded questions that might leave you puzzled so that we at Garage Media, the best SEO company in Noida can solve your problem before you face a grilling interview session.
We are updating our old blogs.