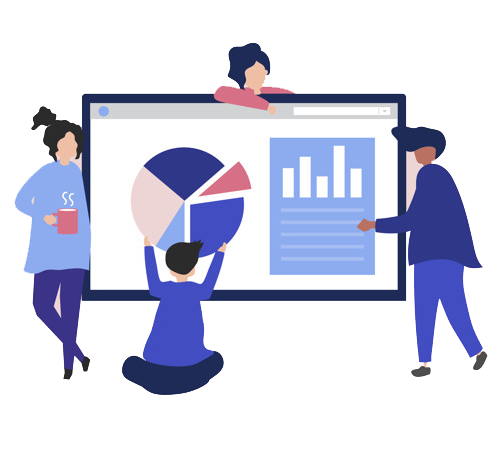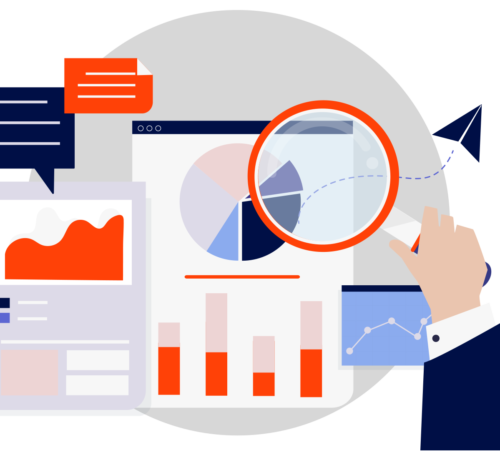 Customize
marketing plans.
Once we have analyzed your needs, we will come up with a custom 360 marketing plan to help grow your business. Our marketing plan will outline a detailed step by step timeline of different campaigns. Whether you are looking for lead generation, brand awareness or a combination of both, we got you covered.
Know More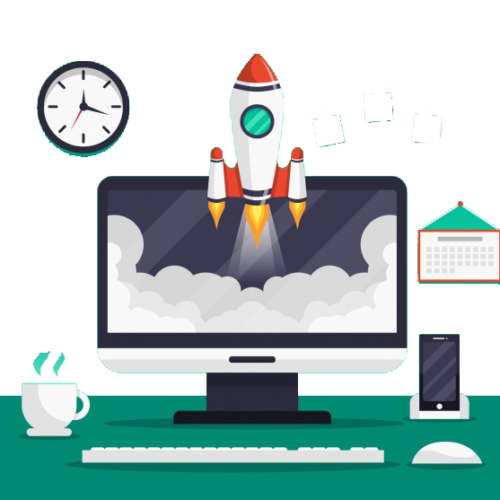 Execute
your marketing plan.
When you give the go ahead to our customer marketing plan, we will start setting up all your landing pages, digital ads, ad copy, custom banner graphics, social media platforms more. We will execute the plan with complete transparency and clarity. You will always be in control of your ad account and we will send every promotional material to your for review.
Know More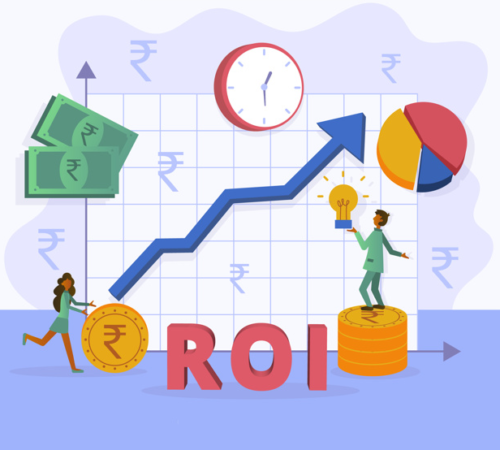 Improve and generate
positive ROI.
Once all your promotional strategies are live, we will reanalyze them and optimize all your ad campaigns to generate a positive ROI for your ad spend. When we work with a client, we are constantly improving your marketing campaign to maximize the return on ad spend while enhancing your brand in front of your target audience Comparison.
Know More
If our process
intrigues you