We Are A Leading Agency
For Digital

Influencer Marketing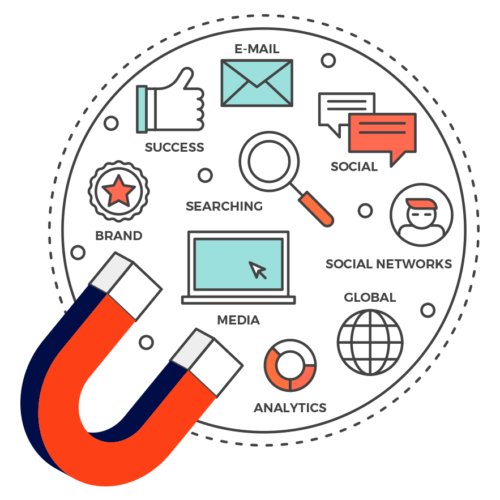 Garage Media helps brands engage and activate audiences worldwide through top influencers, such as bloggers, vloggers and social media influencers.Leveraging influencers is a great way to get your brand in front of the right audience. It's no surprise that we turn to our friends or people we trust when we are looking to buy. This is why online reviews are so important. Social media is a great way to get the right people talking about your brand. These "right" people are known as social influencers—and they're the ones who can influence how others are exposed to or feel about your brand.
We invest in getting influencers to share our created content or experience reviews. This is a great way to build up relationships with thought leaders in the industry. This not only grows your social media reach and influence, but it also enhances brand recognition and brand authority.
Using our unique expertise, we develop and execute creative influencer marketing strategies to amplify your brand story at scale and reach billions of people.
Contact Now
INFLUENCER MARKETING
SERVICES 
Collab with the
best influencers