Our
Content Marketing Services
Content Marketing
Strategy
The first step our content marketing agency will take with your business is to craft a unique strategy. We will research your buyer's persona, and learn more about your customers. This will help us write content that appeals to them. In addition, we will develop a blog calendar, allowing you to see what topics we will be writing about and when they will be published. Finally, before publishing any deliverables, we will send all content to you in advance for you to approve.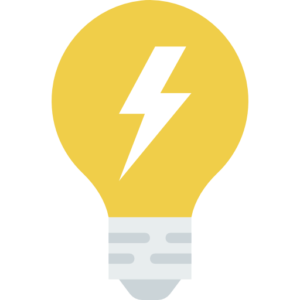 Content
Development
Our content is professionally written, edited, and published internally to produce consistent and quality content for your business. The content that we develop will be unique to your business and published to your website. All content must be published to a WordPress blog or similar CMS. If your content is hosted on another website, we can create a WordPress blog for you and add it to your website.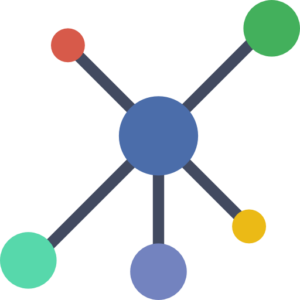 Content
Distribution
Our content marketing services include automatic distribution of your content to social media platforms, such as Facebook, Twitter and Google Plus. For more robust content distribution, we recommend using a combination of our social media management services, social media advertising services, and/or our email marketing services. These additions will help you build an audience to promote your content to.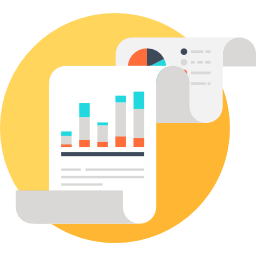 Content Marketing
Reporting
Our agency will send content marketing reports each month to breakdown the performance of our services. The main metrics we look at will be increased website traffic and time-on-site for each new user.
Why Us For
Content Marketing Services 
#1.

We are a full-service firm

We offer full-service solutions to help you grow your business and fuel your content marketing efforts. For example, we offer advertising services to drive traffic to your content. And, we offer social media management and social media advertising to distribute your content to your audience
#2.

Low-risk contracts

Our content marketing services are backed with high integrity and want to earn your trust through providing great work. We thrive on creativity and excellence to maximise the amplification of your brand's content on social media platforms and digital space.
#3.

Get more for your money

Spending your entire budget on a content marketing agency is like buying a car without gas. We have designed our content marketing services flexible to fit any small business owner's or brands with high budget. Results is what matters to you and we thrive in great results.