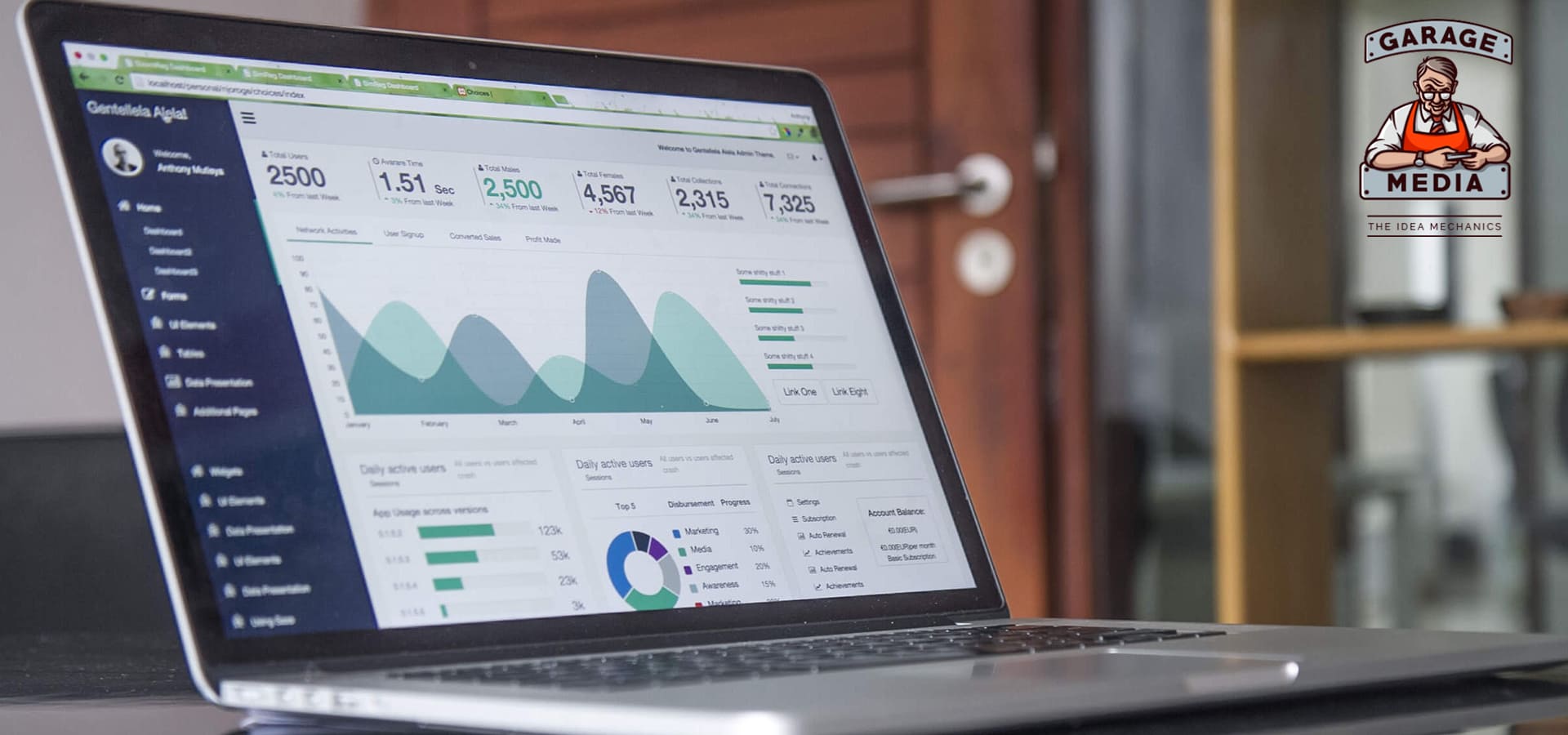 Digital Marketing Strategy for Startups
Top 5 Digital Marketing Strategy for Startups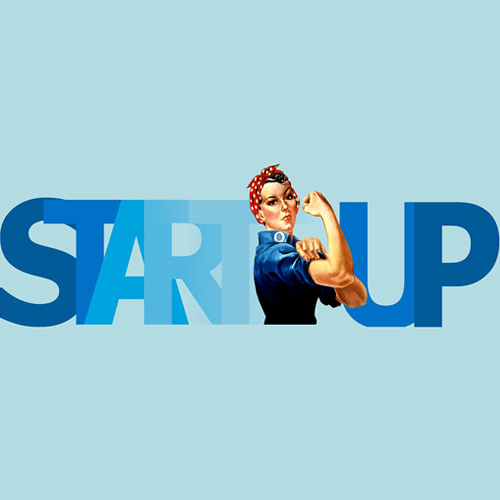 As the world of global technology evolves at each passing day, business organizations especially startups must absorb the latest digital marketing trend to become an enterprise. Garage Media devises fundamental strategies for startups to become a global powerhouse. In this article, we will discuss some digital marketing strategy for startups.
Content Marketing – An absolutely crucial strategy that involves creation, publication, and distribution of suitable and valuable content to the target audience. This could be in the form of articles, videos, posters, infographics, blogs, posters and various other creative content where the purpose lies in engaging the audience. This approach adds to the credibility and authority of the company while facilitating long term relations with the audience. With more companies adopting content marketing, it is all the more important for startups to understand their customers and devise content according to their needs to help them in their buying journey from traffic to prospect to a sale.
Social Media Marketing (SMM) –  Social Media websites like Facebook, Instagram, Twitter, Pinterest, Youtube, and other channels offer the opportunity to market their product and services to their target audiences. It is an effective way to help establish thought leadership, consumer loyalty, leads, and search ranking. Startups can leverage the reach of these platforms and emphasize their communication strategy to a larger audience. But with ever-changing algorithms of social media, startups need to be aware of the personas and patterns of their audience and match it with the most suitable social media platforms.
Search Engine Optimisation – An optimal strategy to drive traffic from search engines. Startups can leave an impression of being a reputable company by ranking higher on search results for relevant keywords related to their products and services. SEO involves optimizing different parts of websites such as title-tags, page content, page speed, meta tags and by creating a wide array of quality backlinks on the website. In order to gain that traction, it is advisable to curate every piece of content with keywords that have a fairly high search count.
Email Marketing – A highly underused strategy that gets overlooked but with fundamental ingredients like engaging subject lines, persuasive language, and crisp content, startups can reap dividends from email marketing. There is an underlying assumption that email marketing can become redundant but with attractive and personalized email it is a simple, quick and efficient way to get in touch with potential clients or initiate various collaborations. As this is something that does not require a huge investment it can be taken up easily by startups.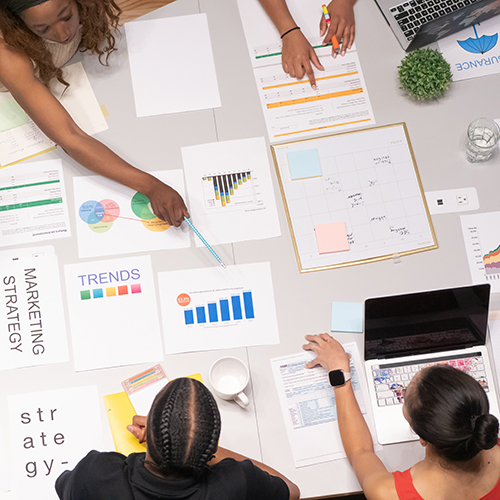 Pay-Per-Click Marketing (PPC) – PPC or Google Adwords is a powerful marketing tool that generates sales-ready leads. With this strategy, a startup can reach the right audience at the right time with high ROI as the expenditure is on a per-click basis. As there is minimal anticipation for results there is transparency and clarity on marketing costs. However, if more clicks are generated in comparison to low conversions PPC may have a tendency to exhaust budgets fairly quickly. Hence, it is central to tilt the scales in favour of conversion so that the costs of clicks are not wasted for a successful marketing campaign.
The fact that first impressions can have major implications in today's fast-paced business world and with never-ending competition among startups to claim their stake in the world, it makes it imperative to employ the most suitable digital marketing strategies for brand awareness, engagement, and evangelism. These digital marketing strategy for startups are winning formulas.