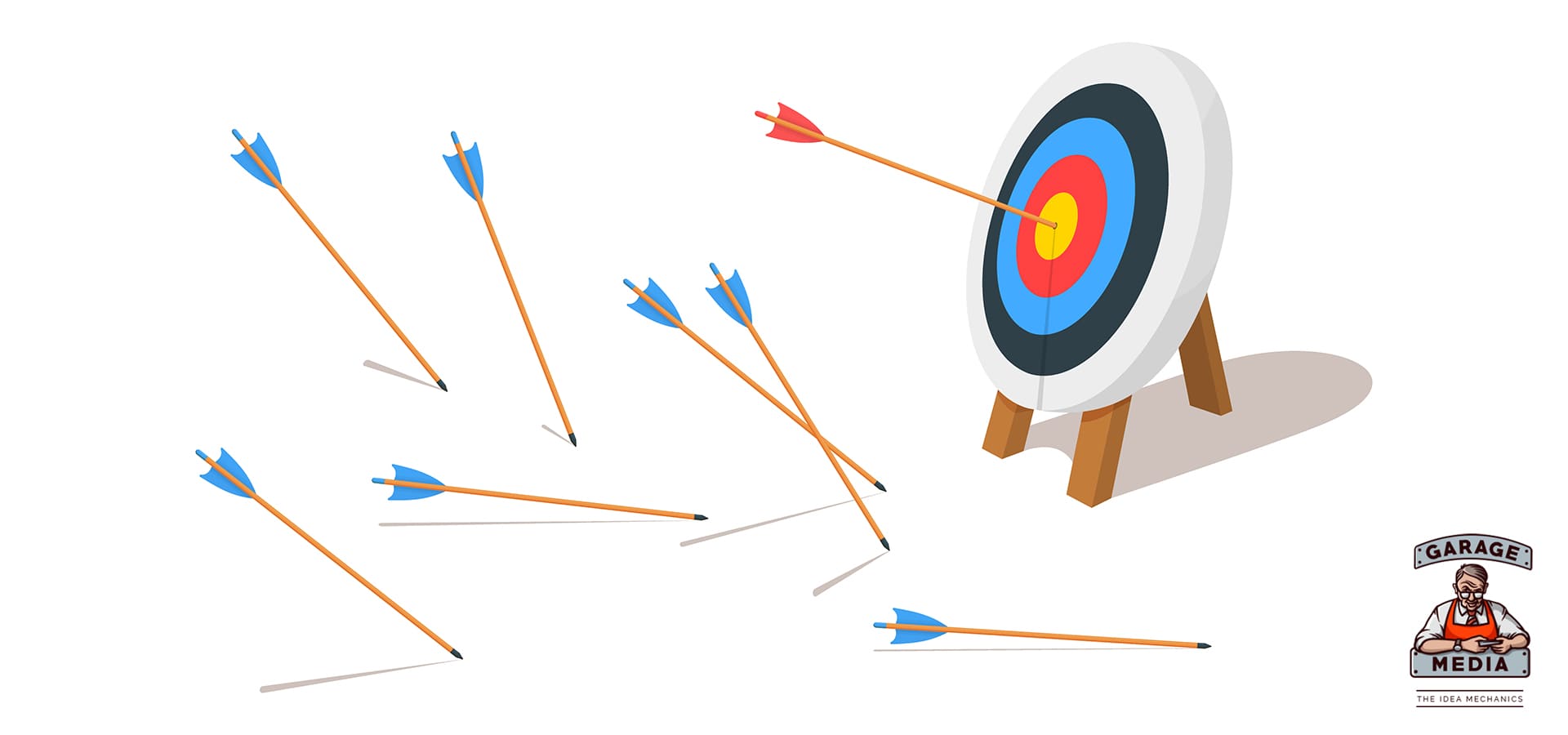 Hits and Misses of 2022 that You Need to Take Care in 2023
With the introduction of the budget recently, things are looking better for 2022. However, when we look back, things were not as great as anticipated in the previous couple of years and every industry has taken its fair share of hits and misses.
If you ask us at Garage Media, the best digital marketing company in Noida about "How our year has been?" We might give you a thumbs up although it was a mix for us too. Starting from work from home to long hours schedule and zoom meetings and then getting perturbed due to pandemic apathy in the family, situations have jostled everyone some way or the other. Last year we saw a lot of online marketing agencies coming forth and helping businesses on their wild haunches rather than acting helpless.
With the rise of online media in this new era of digital everything, many businesses that were experiencing setbacks have now emerged with new ways of solving customer-centric problems, which includes the following:
Voice search
Personalization
Influential Marketing
Multi-Channel Marketing
Rise of Blockchain Technology and NFT's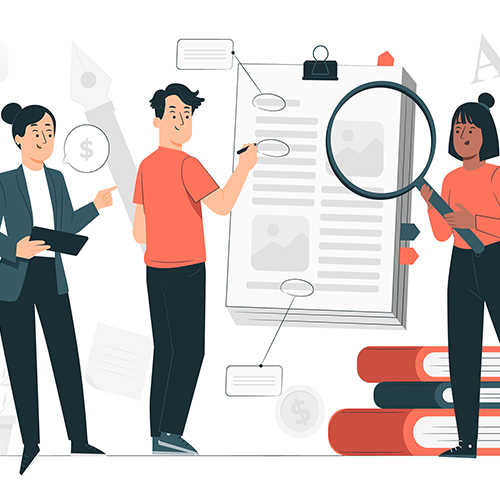 Online marketing agencies like Garage Media, which is regarded as the best e-commerce agency in Noida, have burned the midnight oil to assist businesses so that things can stay on track. This pep of online media that started in 2019 has swirled in today's digital space. Daily online users have grown at an enormous rate. Additionally, it has also been seen that mobile usage has also increased with the spike in internet usage. Other than all this, social media platforms have emerged as a major trend-setter for marketers and buyers who went cribbing only about negative aspects of the pandemic. However, many social media agencies have helped small to medium-size businesses to scale-up and expand their brand value through numerous social media channels.
So, if you want to take care of things like never before in 2022 as stated by the best digital marketing agency in Noida, then you are at the right place at the right time…
Tried and Tested: It will Work for your Business in 2022
In the previous year the typical digital marketing bubble burst and we got to know a whole lot of fresh approaches, ideas and insights. As things stood still for another few months early in the year with the 2nd wave of the pandemic creating ruckus over all our lives and industries. Businesses perished, which left many unemployed. However, with the assistance of the best e-commerce company in Noida, businesses were also able to see a silver lining in these dark clouds.
We saw Facebook-empowered ad campaigns targeting customer emotions. We also saw the rise of human centric campaigns on instagram; mental and physical health related majorly.
Digital Marketing Trends that have proved their steel and should continue to do so in 2022…
1.Domination of chatbots
Who knew that an A.I. based software could help in seamless communication for companies who were struggling with employees working for them 24×7. Chatbots proved to be the ultimate solution, helping businesses stay connected interactively with customers and providing them with solution-oriented communication. Chatbots also helped store vital information for the long-run benefit of the customer.
2.Video marketing reigned supreme
In this fast-paced digital era, nobody has the time to read a 10-minute long post which tries to explain a lot but the end user still grasps onto almost nothing. It is said that a 1-minute video clip is a better explainer than 1000 words and that is so true in 2022. With the spike in online marketing, the focus on video marketing is more in demand than write-ups, especially in the case of the e-commerce business. So, it is proven that video marketing is the better tool for smoother results.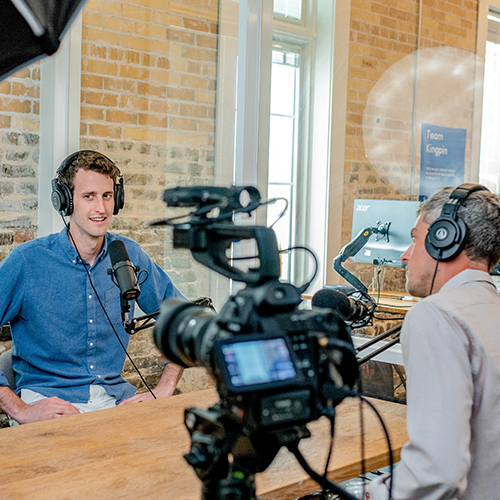 3.Social media platforms such as Facebook, Instagram and LinkedIn shined brightly
One can also remember the social media giant's security policy breach, but despite everything Facebook still has an upper hand especially when it comes to publicising content for businesses.
Instagram gained serious momentum last year and will continue to do so with the short video content format that they have gone towards. It has been a hit among youngsters.Instagram has become an important social media platform that helps audiences from younger age groups to turn towards businesses now that have been active in the platform for a long time.
However, if you are planning to bombard Instagram posts with the latest updates from your business, you need to keep a tab of the in-house notifications from the Instagram family.
LinkedIn also gained serious weightage among other platforms. If you are serious about hiring or showing off those business skills and ideas, LinkedIn has become the space in 2022 to do so that too very interactively. Plus, spam accounts are minimal so we can say it's authentic to the core.
4.Interactive content has seen a green signal
Interactive content is nothing less than a content type that will keep the interest levels high. Starting from video content to games and quizzes or even a music video, interactive content will include everything. Interactive content also took the centre stage with Netflix, Disney and Hotstar producing web-series and movies based on interaction with its audience.
Verbal interactiveness also saw a spike in 2021 and statistics show that it will only keep on growing, all thanks goes to Siri, Alexa, Google and more, where an interactive talk formula erases chances of sitting in boredom. With the inserting of SEO tactics, businesses are pacing up for voice optimisation for their web pages.
5.Micro-blogging saw an injection of life
Micro-blogging platforms also got a popularity boost during the second wave of covid19 in the world of digital marketing. Micro-blogging includes writing a social media post in 140 characters and promoting it on all platforms. Twitter is the most famous micro-blogging platform. This platform is the best for promoting the brand and its products with less amount of talk. There are other platforms but most digital marketers use Twitter with copywriting content to help the post reach more and more users to increase customer base.
Biggest Winner (Brands) of 2021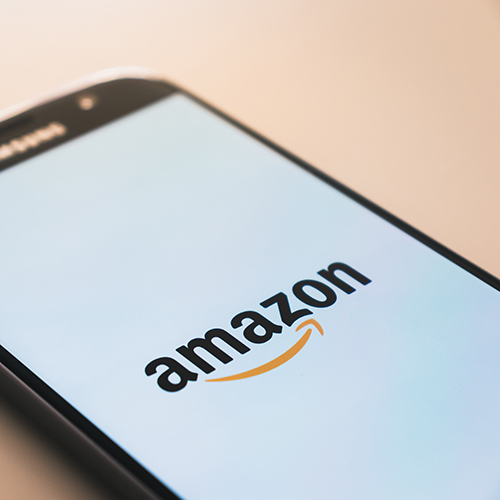 1.Disney+Hotstar:
With the second wave interrupting the cinema hall experience Disney+Hotstar saw the most watchable and creative content on the OTT space as compared to last year where we saw Netflix and Prime Video command their supreme presence.
2.Amazon India:
E-commerce giant Amazon remained the most elusive brand in its segment and was named as the "most purposeful" brand in India 2021 in tech, non-FMCG and FMCG categories.
3.Spotify:
No one ever imagined that a simple music playing platform could be more useful and convenient than any other in 2021. As the podcast space opened up in India, Spotify saw a huge growth in their subscription as they had previously brought down their rates which proved to be a remarkable business decision.
4.Bombay Shaving Company:
BSC had an outstanding 2021 with their wide range of thin options such as coffee, turmeric and apple cider vinegar shaving foams. Males loved their amazing shaving products, beard products, bath products and skin products. It was all possible because of their extensive social and digital media campaigns.
5.Other Smaller or Unheard brands:
Such as Wow Skin and Mama Earth made a huge name for themselves, Country Delight also caught consumers' eyes, Chaayos also earned a fortune delivering their products online and Boat launched a bunch of revolutionary audio products.
Digital Marketing Trends that failed in 2020
Social Media trends fascinate us at Garage Media, the best digital marketing agency in Noida, because of the smartness of the market, but we have seen loose messaging, sloppy creation or execution of the message which can break the campaign. This instance took place when social media was treated as the only tool to connect with people and businesses. However, this does not mean that digital media ideas cannot fail. Many brands have experienced a backlash even when things started to run online for them.
How India is Bracing Up with Good Online Marketing Skills?
Finally, here are some tips from the best digital marketing agency in Noida, Garage Media. You can use these to start afresh or revamp your old businesses:
Digital Marketing:
A complete package with which an online marketing agency can provide you with – starting from discussion to idea curation, signing up the deal, and exposure to newer sides of marketing.
Search Engine Marketing:
We at Garage Media, help to attain the highest position over the search engine. We come up with higher search engine ranking strategies, attract quality website traffic, and bring out measurable results
Social media marketing:
Social media is much more than scrolling, liking and sharing. It can launch your business over online gateways.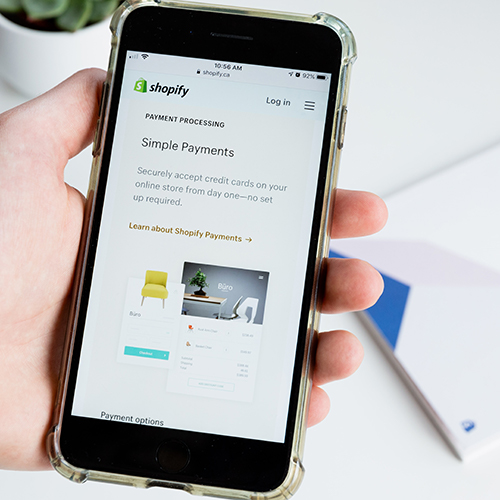 Content marketing:
It does not stand for writing 'long formats' any more. The real magic resides in the crux of the sharp and smart writing skills that will interestingly talk about your business.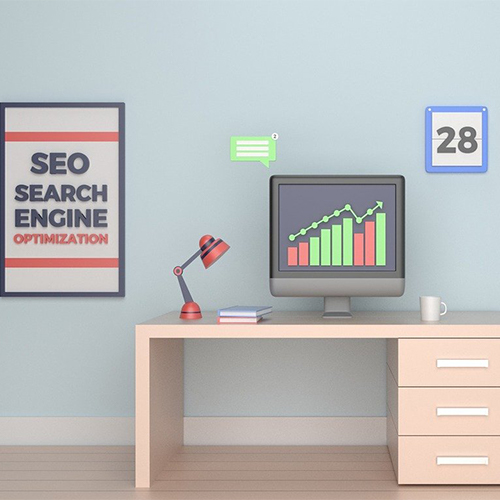 Web development:
We have a patient ear to listen to you. Be it any type of business, we help develop your online presence with web development solutions.
Influencer marketing:
It is proven that businesses across the globe have minted much through influencer marketing as people are directed to listen and believe them much. Influencer marketing is gaining recognition due to their fame and name, celebrity endorsements.
E-Commerce:
If your business is not online, you are nowhere to be found. With the rise of digital media, having an e-commerce site is the need of the hour where you can harness products and services to reach the maximum audience.
LET US SHOW YOU HOW TO SCALE UP YOUR BUSINESS!
We are updating our old blogs