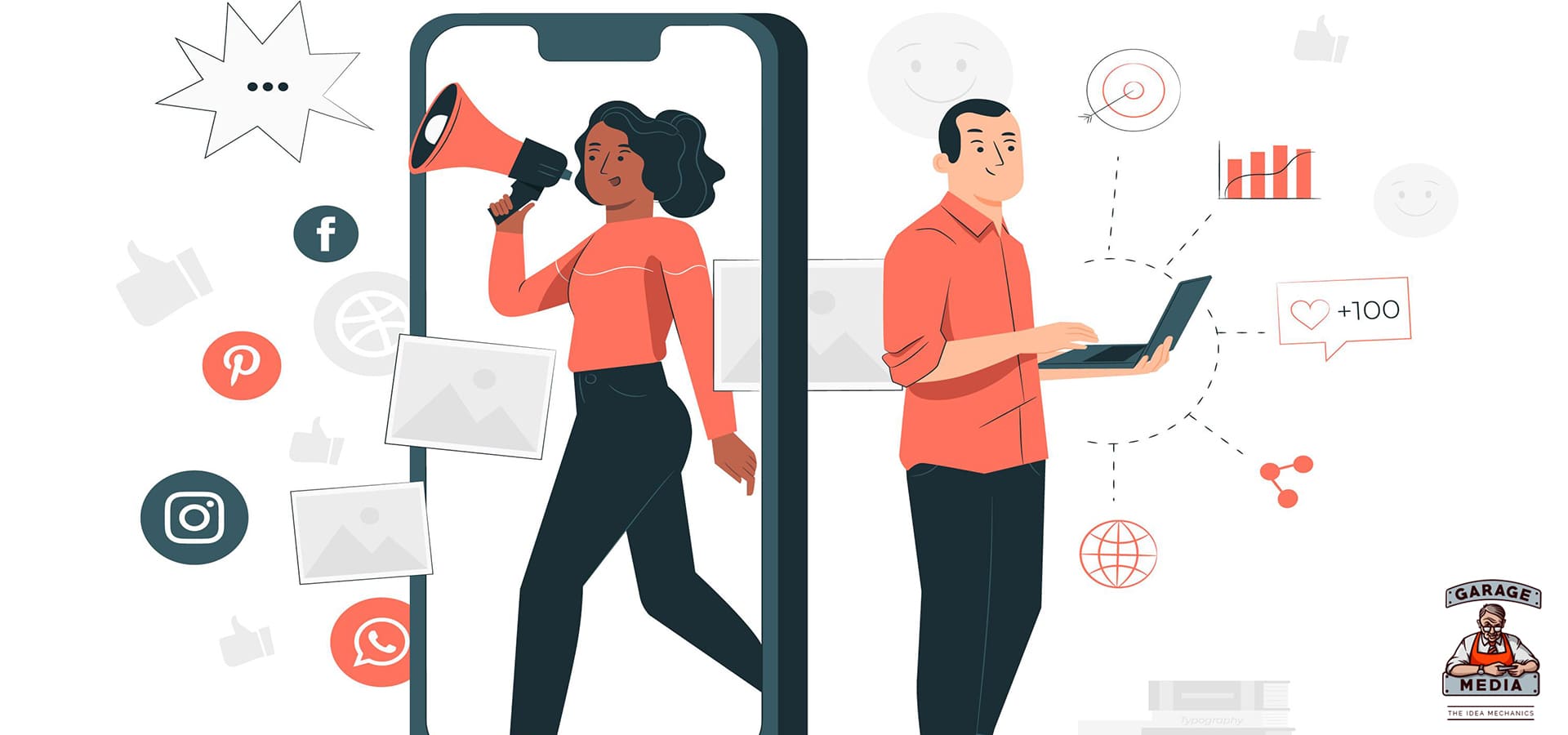 Boost your online presence and online sales with us.
Digital media has taken shape long back. Since the inception of the internet and personal computing digital media became the go-to medium for professionals in every part of this world. Then came another revolution when the devices which we'll call handheld became internet-enabled, and the power of the internet came into the consumer's hand. From that day onwards, brands, understood very clearly that they have to have digital media as part of their media mix if they really want to reach out to the consumer at the right time, then that right time became a moment of truth, exactly when a person is buying anything, digital media as a whole has come a long way. and especially during this pandemic digital media has become the main medium today for every activity on the internet and beyond. Imagine you are an online e-commerce seller or imagine you are an e-commerce buyer.
Even if you place a product on e-commerce, that does not ensure a purchase your product is like on the shelf of a retail counter, which is not reachable or viewable by the consumer. So what happens when a consumer may eventually ask for your product, going in the shop by the retailer, saying XYZ name, then definitely retailer brings out that product and gives it to the consumer. The same may happen on eCommerce as well a consumer may go on Amazon or Flipkart and type in the name of the product that he's looking for, or the category or the brand and exactly the same way, Amazon or Flipkart gives the result. Imagine, I want to buy a sanitary pad, right, and Amazon gives you options to buy sanitary pads from various sellers. Now where the transition comes first. If your brand was not using the right media mix or was not present online, or was not visible to the consumer. In the first place, he would have not even thought of choosing you from all the available options on e-commerce. So what happens, digital marketing if your brand is choosing that as a way to enhance the product image would definitely come in handy and make that consumer believe that your product is available, your product is good, your product is being used in the market, and your product certainly has a quality, which he can trust. So now coming back to the structure that how this online presence is boosting the brand value of any product or any business.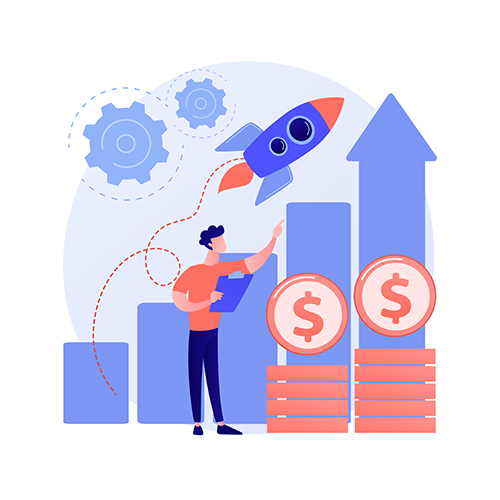 Having a presence on Facebook, Instagram, YouTube or TikTok, Twitter, LinkedIn, your own personal blog or publishing your articles elsewhere or hiring an agency to write on your behalf. Those things will create a complete web of things for you. What if a consumer goes on Google, which is a primary go-to medium for a person or consumer to search about anything. If a person goes on Google and finds your product over there. Certainly, it's gonna boost your brand imagery. Second, imagine the same consumer just goes on Google and type a product but your product is not visible. Then there will not be any inquiry happening over there.
So to enhance these inquiries and results for every inquiry, you definitely need an agency. These agencies like digital marketing agencies or digital marketing companies or social media marketing companies, they're sitting out there in the market just to help your brand, reach out to a wider audience. They can be in various ways how they do that they can be deploying search engine optimization, or they can be deploying basic paid search media, they can be deployed online reputation management, social media practices, they may be engaging with your consumers on Twitter. They may be engaging with your consumers on Instagram or they might be creating a brand testimonial video for YouTube, some way or the other, these digital marketing agencies will regularly create some content for your brand which will make your brand relevant every time. Moreover, this relevancy will finally boost your consumer's confidence, which will enable them to buy your product, more frequently with bigger and higher trust value. So, never forget to get the right advocate when you enter a trial room, it's the same if you want to enter the arena of digital marketing where more than billions and billions of websites are serving consumer needs every day you need the right partner to take your brand forward.
We as Digital Marketing Agency having offices in 4 Locations can help you and your brand achieve any heights and we have a process to do that. If you feel like discussing this with us, just give us a ping 0n 9910052488 and we would love to discuss some amazing ideas that how we can make your brand resonate with the audience.
We are updating our old blogs.