Are you looking for a reliable and efficient way to boost your online presence? If so, you should check out some of the best free SEO & Social Media tools available today.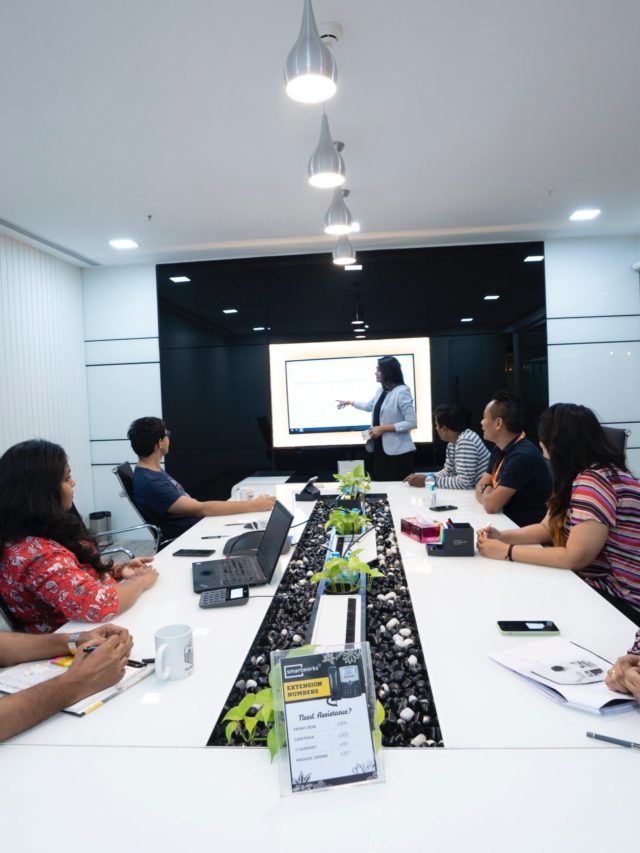 In this article, we will discuss some digital marketing strategy for startups.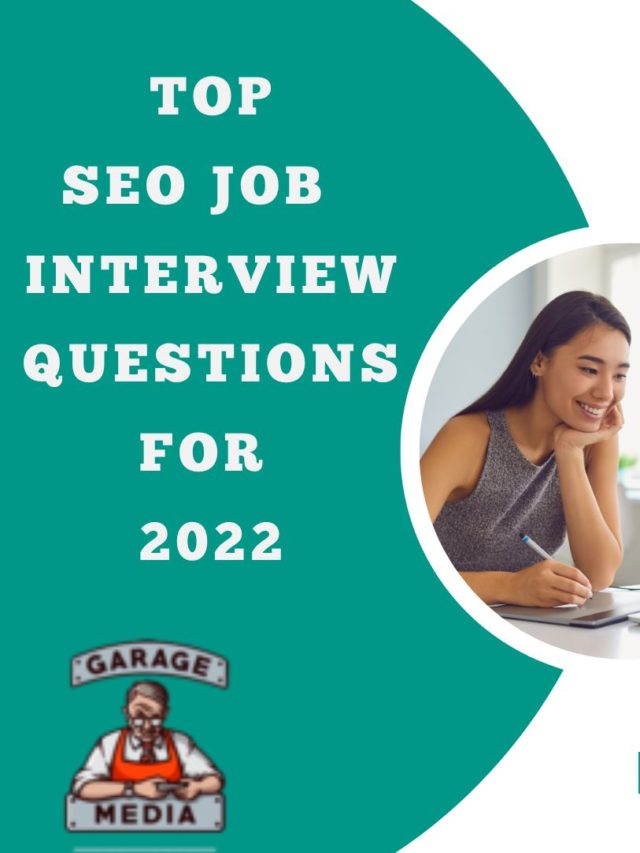 Are you a budding SEO expert? Get a hang of mock-up interviews with mid-senior level tricky SEO related interview questions that will help you to land a dream job in 2022.