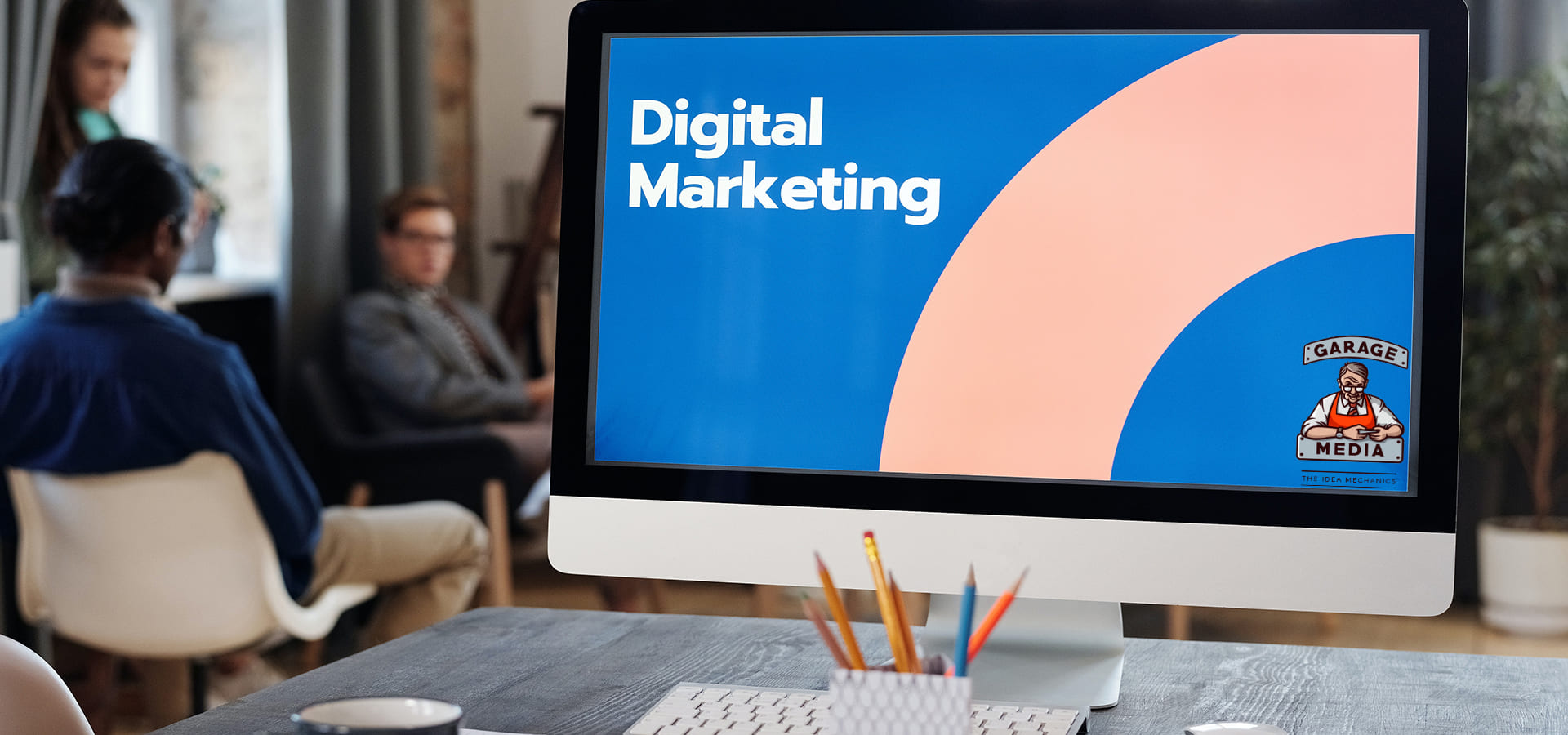 Why Digital Marketing Is An Investment Instead of A Expense
Do you know-how working with digital marketing agencies is an investment and not an expense, or rather I would want to say, adding digital marketing to your media mix or your advertising budget is more towards an investment side than an expensive side. A lot of people make mistakes. When they believe that why should I invest in digital media, I am already doing a good campaign on TV, I am doing great campaigns on outdoor billboards and I'm doing amazing radio inserts, but they don't understand that everything comes with a shelf life.
When you run a spot on TV you may run it for 10 days, 15 days, 20 days or 30 days max. Similarly, when you do radio advertising again you do it for a specific time and the same goes for outdoor media, however, the digital medium is the only platform where once any space is created, it stays there forever. Imagine today you create a website, Right and You decide to make a fantastic website and you have all the finest digital marketing agencies around you to do the job and they do a fantastic job without question and I'm not going to doubt that. So once somebody comes on your website, sees a fantastic and gets attracted to it and believes that wow your business is an edge above the others, you definitely know your job, you know how you should be looking in front of the people, and hence they start believing you and start having a deeper trust in you and your business and eventually that will convert into business. This itself defines that your investment in the website was 100% worthwhile.
Now let's understand, a website is just like an address. It's like a shop or a store that can be anywhere in the market, in downtown, uptown, in a market area or the residential area, wherever you're opening your shop. Now the second task at hand is how to make a customer visit your shop. The same applies to how to make an audience visit your website to know your features, to know your offerings and to know your product. Then comes another role from Digital Media and that called Search Engine Optimization. SEO is a way where we tell google what exactly your business does and work in a way that google starts showing your business to an audience searching for products that you sell.
So, just to mention, as a digital marketing agency, an agency can have specifics about various fields of offerings. However, they can also be some experts in only one field of it so that it totally depends on you how you want to take it up. Do you want to work with two or three different agencies somebody helping you with search engine optimization or somebody helping you with social media and somebody helping you website management somebody helping you with your content management somebody helping you with your influencer marketing program, or you can also choose an integrated agency and agency which has it all which has a vision, which knows everything about what is needed for a brand to go and hit the market? So, coming back to the same point of how you want to make your audience know about your business so once your website is ready. It's a great looking website. It tells everything about your business, then you hit the most common and the most phenomenal place on the internet called Google Now Google indexes more than a billion websites every day. Then how can we ensure that our website, not only gets indexed but also comes on the result pages? Yes, it will eventually become on the result page but the page could be the 10th page, 28th page or 100th page, there are a lot of algorithms that decide where your website should stand.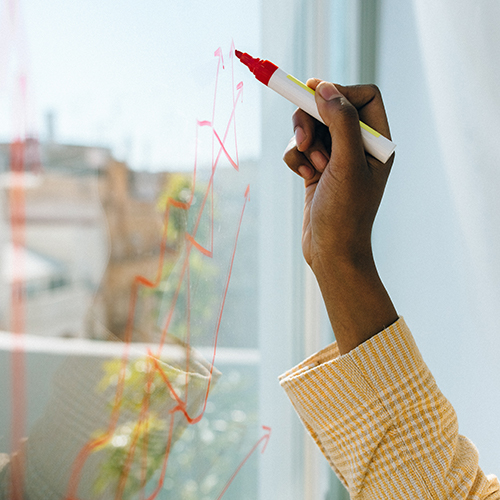 However, the real business happens when you start coming on page one, so that's the job that defines how you should be and why you should be coming on page one of Google is called search engine optimization. Now search engine optimization is a meticulous topic. It's a real hard work of gifted people who spend the day in day out working on certain keywords to make sure Google identifies those keywords when it comes to your website and it starts reflecting your website as one of the results on the top pages. I would cover SEO in detail in my next blog.
So, apart from SEO, you can also choose if you are really in hurry and if you really think that your website is so great at the moment, anybody going to come on my website is going to love it, and it's gonna be a game-changer for me, then you can also choose for pay per click advertising, which is called cost per click or pay per click where you pay Google X amount of money to make your website Come on the first rank of every search related to your business, supposedly you sell hardware, You can be selling a hammer. Right And if a customer comes on Google and says, best hammer to buy, and there can be 10,000 similar players like you who may be selling hammers but if you're using pay-per-click advertising Google is going to place your website on rank one of the search results. Moreover, eventually, as we all know the customer is going to click on the first result first, and they will come to your website and as we started if your website is a great looking website, the chances of converting this audience into a customer is lofty, and it will eventually lead to a sales for you.
Now, the second part of what you can do to make you believe that digital advertising is an investment and not an expense is to invest in social media platforms. Today internet traffic, whatever we know and see every day. 80% of that traffic is sticking to social media be it Facebook, Instagram, YouTube, Twitter or Snapchat, and God only knows how many of them and the difference between Google and social media would be, Google is a pull channel where consumers search for something. However, Facebook is not a pull channel. It's a push channel where you have to push your message to the consumer. However, yes, being present on these platforms, gives you a protracted-lasting effect, as the customer is brilliant today, they immediately start looking for your business on social media when they want to make a purchase, just to be sure that they are buying from the right people. They want to know what your business is talking about in the market. Hence, it makes a lot of sense to be present on social media websites.
Third, why it's a better investment than any other medium. Tomorrow you may be launching 10 more products or 10 more offers in the market. You cannot think of going to a TV or print, every time you launch a product. It's a costly medium. However, once you have built up a base and you have substantial traffic on your website, you have a subscription mailing list for your website consumers audiences, you have a decent following on social media platforms. Then you don't have to go ahead with a campaign, every time you launch something, all you have to do is identify your product fit, identify the audience that is going to make sense and push it on digital. So yes, there is an X amount of audience, which is already there for you on your pages and on your handles. Moreover, then these audiences can become further advocates for the new audiences and consumers and take your new products in the market on your behalf. So in a nutshell, I would say, hiring the right digital marketing agency, gives you an edge over every other form of advertising, because the yield of the return is way higher, you may want to think, why should I spend a month on month monies. However, yes, if you expect your sales to grow consistently then this is your weapon. I would say in an annual plan with a great digital marketing agency, you would be seeing at least 25 to 30% growth in your numbers. If done things right. So hence, look at it as an investment and not an expense.
We are updating our old blogs