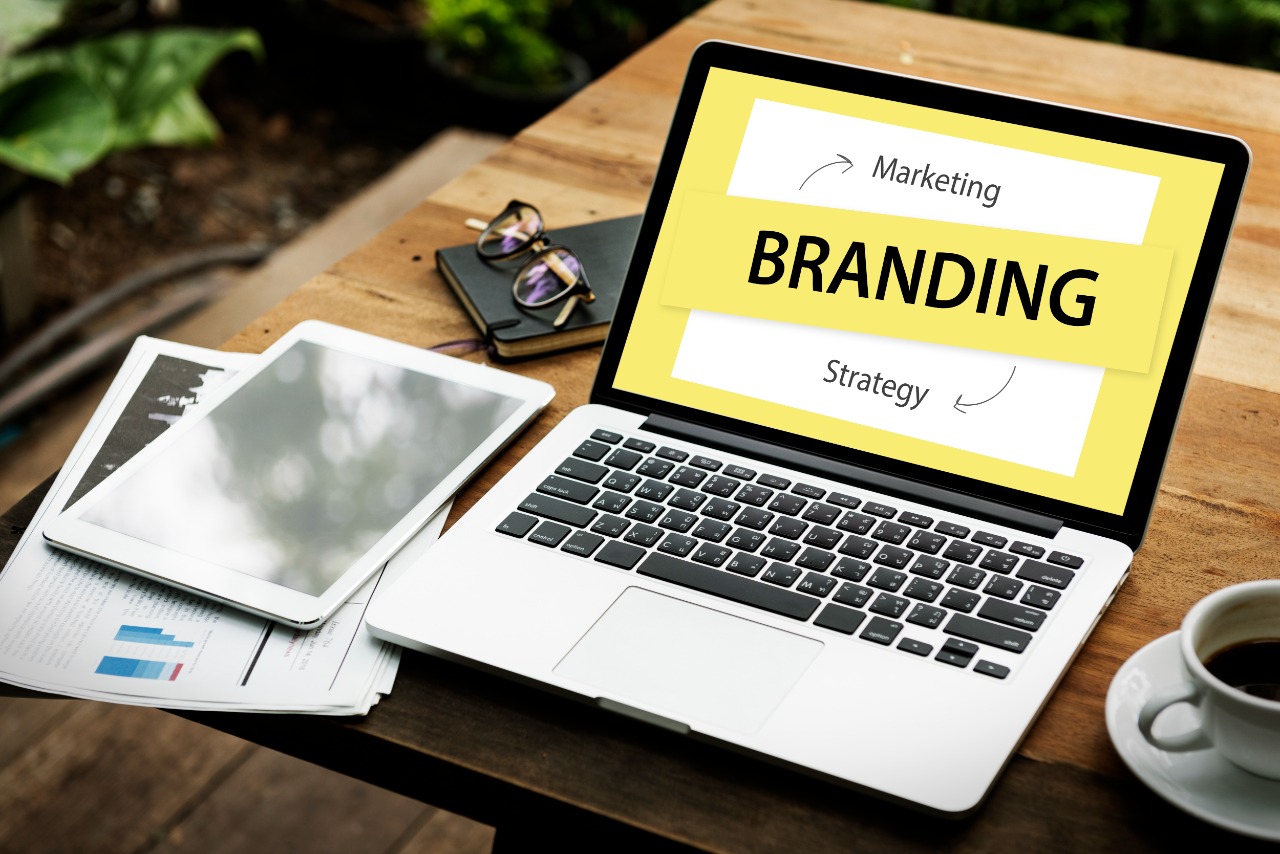 The Dynamic Nature of Branding and Market Forces
When you hear the word Brand, what comes to your mind?
Apple's classic logo? Or the 'Old Man of KFC?
If your answer is 'yes', then you are correct. But something which many people think incorrectly about Brands and the process of Branding is, that it's not just limited to the colours, logo, or visual image of a brand.
Branding is much more than that. As mentioned by many before, Branding is a process. A never-ending, ever-evolving process that involves constant research, feedback from customers, introspection, and market forces.
The key to success for a long time as a company is being adaptable to change. Having a constant eye on the markets to capture the Zeitgeist is essential to leave your mark and sustain for a long time in this industry.
Evolution is necessary, whether it's Humans or Brands!
We all know about the story of evolution. How humans evolved from the primitive species of Apes. How we developed skills that became necessary for us to survive in the natural environment.
That's what brands do as well. Earlier, we mentioned Apple as an example of a brand that sustained through the ages and has a recognizable value across generations.
If we look at the history of this brand, we can see constant change and evolution in its logo, colour theme, and product marketing as well.
This is because of the simple fact that, with time, the design sensibilities of the zeitgeist also change, which prompts the brands to adapt as well, because let's admit it, no one wants to feel old, do you? Brands are no different.
The constant urge of change to stay up in the market game, especially on the digital forum is a must. As the new trends speak Digital Brand Marketing is at its peak and this can only outrun the business with the help of creative agencies, the actual brainchild of the creative box for any brand.
Brands are a lifestyle
A true brand is not just a bunch of visual elements. It's a whole lifestyle. When your consumers own your products or avail of your services, they should feel like a part of something bigger. That way they will come back to your brand because that feeling of familiarity and belongingness will keep pulling them back.
But can this all work, if your employees don't feel satisfied with your brand? How important is it for a company to structure its brand to make its employees proud and willing to work?
Branding for employees
Employee satisfaction is a very important component that becomes a trusted surrounding for any brand to flourish. Treating your employees well is a given for most companies, even though a rare few don't believe in such trivialities.
Anyway, a true brand gives its employees a work experience that justifies their loyalty to the brand and not just simply demand it by proxy.
Netflix is prominently known for its flexible and chill work environment. Employees are given immense freedom in their workflow, letting them be creative and have a say in the projects they work on. This also extends to enhancing Netflix's brand image in the market as a creative and rebellious organization that has changed the landscape of cinema in the world.
Along with this, the employees also feel a sort of responsibility and willingness to see the company succeed, ultimately benefitting their personal growth as well.
 So, all in all, it creates a win-win deal for everyone and is essential to make a successful brand.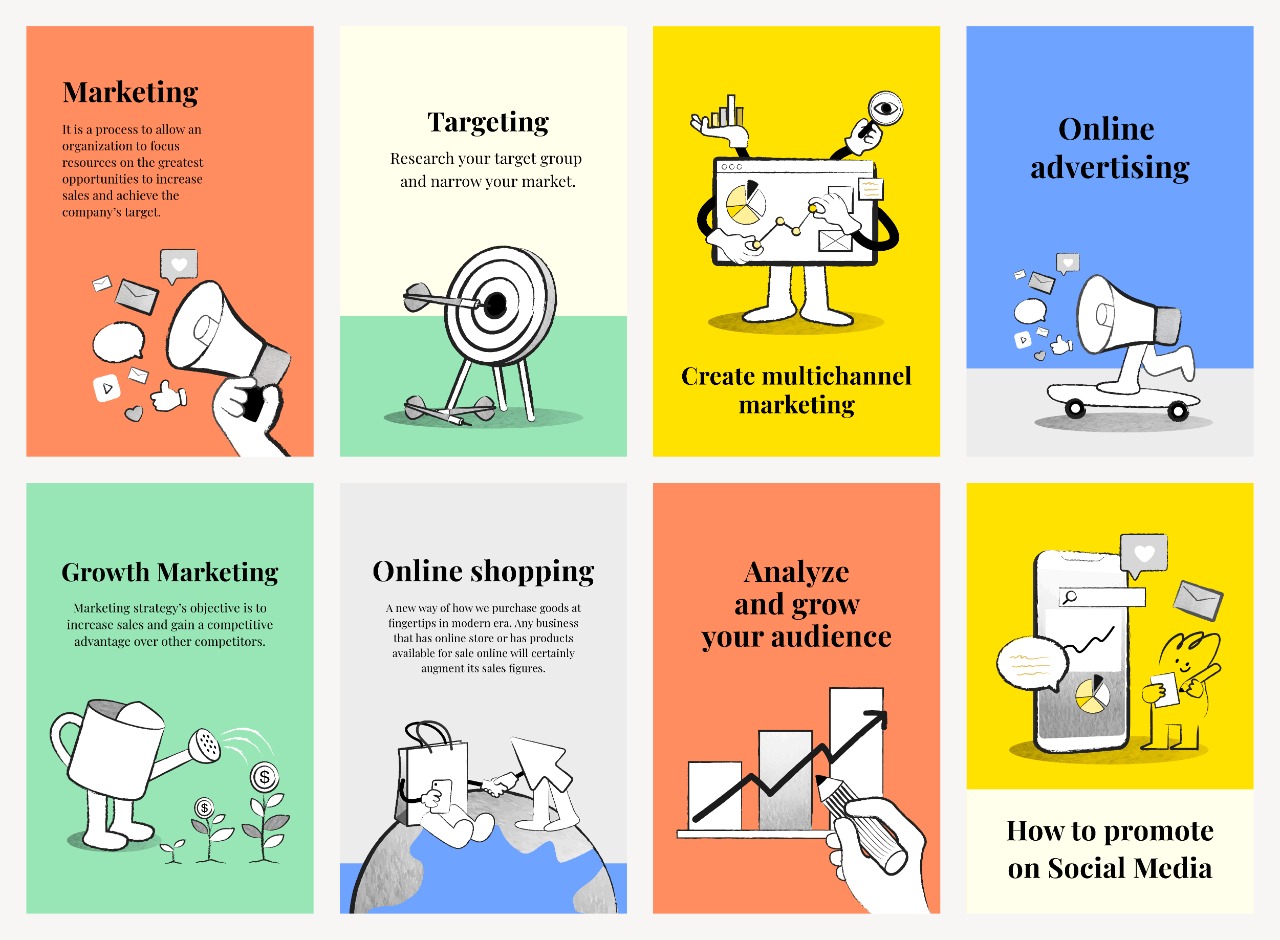 Differentiate yourself!
Today, with the advent of social media, it's not just companies or big organizations that are brands but also individuals in the public space who have created their brands.
This makes the saturation rate for the market higher than ever today. In such an environment, everyone must make sure their brand is as recognizable as ever. It will only be through constantly keeping up with the current trends, and being receptive to feedback.
he contribution of the consumer, audience, or customer has greatly increased in these few years and led to the advent of Social Media Marketing. People now actively participate in the process of Branding and their opinions bear a huge weight in a company's decision-making.
So, that's it. You must make use of these strategies to build your brand and build it well. Constructing an apt strategy that hits the nerve of the people takes a lot of creative setbacks and is a constant process of brainstorming. Well to our comfort! we have the Branding & creative agency in Noida to do the long hauls and we just have to sit back and benefit from it, like a piece of cake.
But remember, branding is supposed to be an ongoing process, there's nothing set in stone and further decisions are informed by experience. It's like a beach with many sandcastles already built, with a clear field and space for more….
Brand creativity can works wonders if you plug in the right method and strategy to it. Here comes the major role of content marketing where substantial content run the leg of branding in different aspects and influencers run the show. The commonality and ease that influencers bring to the content market have made them the new King of the industry.
Building Separate worlds
Well, to become irreplicable you need to be different to tuck your way towards success just like the Unicorns. To have a daunting impression on your competitors, a well-researched and executed SEO (Search Engine Optimization ) strategy can turn the tables.
With all strings attached, we need to first have a strong website that conveys the true nature of the brand and what it stands for. All these are possible with the right articulated words that work as a convoy of your ship.
You now see the power Content marketing, Search Engine Optimisation, and Web development have on the Brand, these strings put together become a complete package that is ready to bombard the market and create a whole new world for you.
Marking your different world revolves around a lot of elements that plunge your brand to be experimental with various genres such as social media marketing, content marketing, influencers market, and the obvious E-commerce segment. An E-commerce platform provides you with a plethora of creativity and communications that the brand needs to stand still on.
Branding is a powerhouse to cut the chase in the market and there is a constant need for fuelling that goes in the process. So it's time for you to choose the right creative agency with the right fuel to conquer your position.
We are updating our old blogs