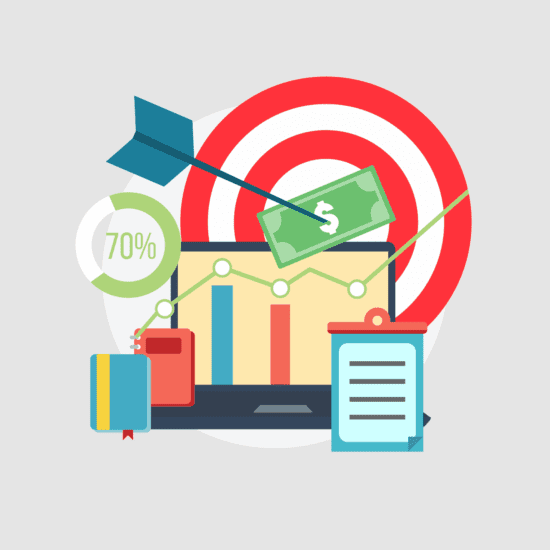 Hits & Misses of 2018!
Generally we don't reveal such things in public but as we are re-launching the new website hence it sorts of become very important to share certain things.
2018 started with a bang with highest amount of adrenalin rush due to an amazing client Comio Mobiles, being from the smart phones category the need for great advertising breaking the clutter was Extremely important and needless to say we certainly did some great strategic content for the brand that it not only scaled among audiences but also skyrocketed the growth trajectory for the brand. In February the global brief for every brand is to create something exciting for Valentines week, and similarly we being eccentric had the opportunity to break the internet. After many sleepless nights and countless brain storming sessions we had our Eureka Moment; we cracked the campaign idea and I must say it was one of the finest ideas we had ever produced. It was called "We have so many ministries then why not a ministry for Love and Romance, where youth can always reach to right people to mention any trouble during valentine week, especially in a country like India where freedom to romance is still a question and changes as per geo, so the campaign started with a bang of Comio bring "Ministry of love affairs" for the youth and by the youth, it was more like a real time community project where one youth can stand for another one and with support of Police we made all the things possible. The campaign went Viral and gained a lot of attention from industry and also youth. The campaign got awarded also and joined hall of fame in the history of Garage Media.
Then came a sad day in May and we lost the client due to their some global alignment , yes it was heartbreaking but what can you actually do, as this is the saddest reality of advertising business you win some client and you lose some of them,  but what matters is how well you played your innings and what mark you made during the time that you spent with the brand.
In September we won media duties of Black Berry Mobiles and it was a massive win and every one of us went completely bonkers with the news out of happiness.
The year really went by amazing we retained all our accounts except Comio Mobiles  and God was great that we kind of traded Comio with Blackberry which is 4 times the size of Comio.
Hope 2019 also starts with a bang and we again rock this year. ..